School District Maps of Prince Edward Island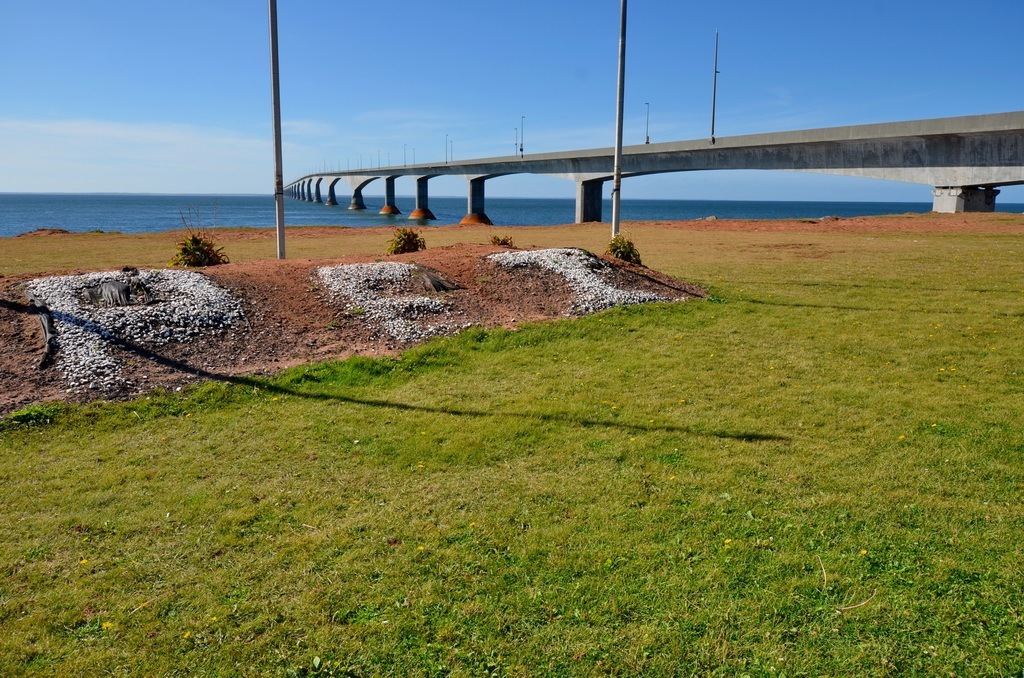 PEI School Zones - 2017
Wondering what school your child may be going to when you move? Or maybe wondering where you can move to keep your current school district?
To help you make the right choices for you, we are providing a link to the newly updated (2017) School District Maps for each of the School Districts here on Prince Edward Island.
To view the district, just click on the one you are looking for, then download the PDF that you are redirected to!