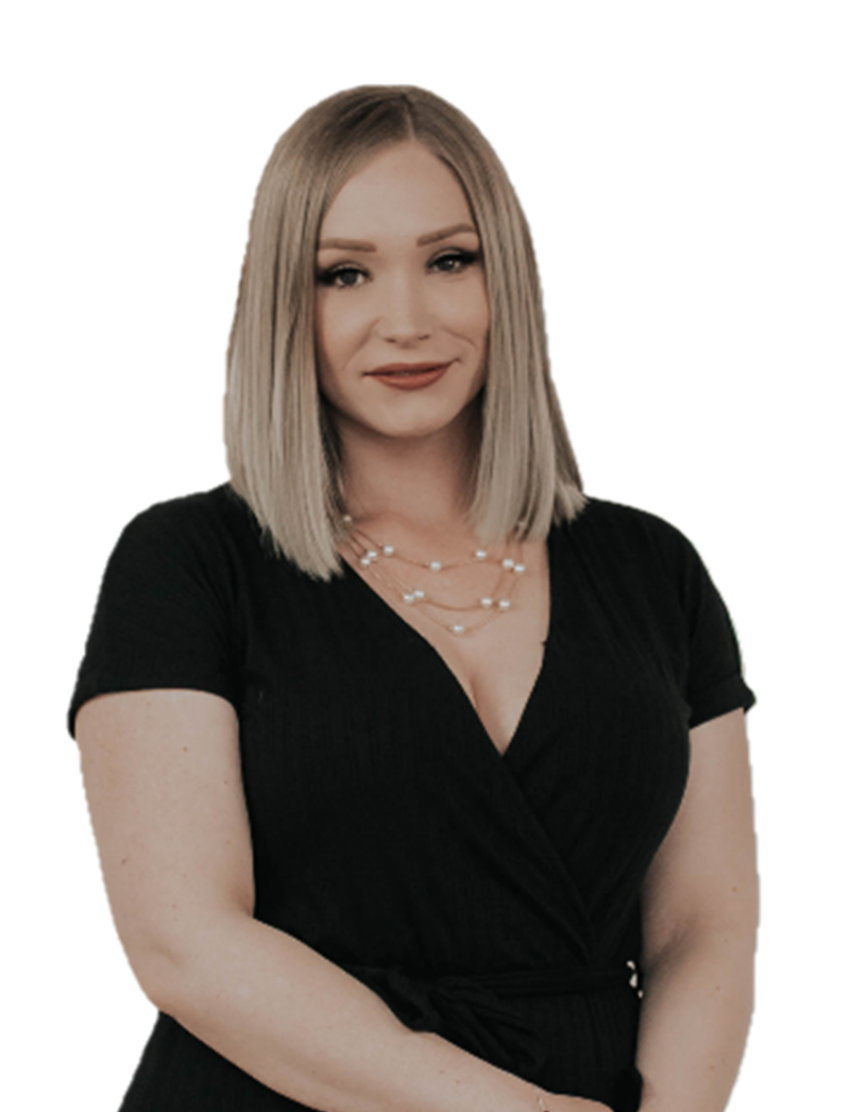 Trisha Campbell
REALTOR®
Award Level 2022: MASTER GOLD / Community Service Award
Award Level 2021: MASTER SAPPHIRE / 5-Star Realtor Service Award
Award Level 2020: MASTER GOLD / PHR Top Producer of the Year / POWERHOUSE Award
Trisha was born on PEI, but has lived in several other provinces across Canada. The Island kept calling her name, so she recently moved back and now calls PEI home.
Trisha has a background in hair and aesthetics, so she is very well versed in understanding what people want and translating that into reality for them. This trait is very beneficial in home selling and purchasing as well, which has made the transition from one career to another an easy one. Trisha also loves people and knows the value of excellent customer service, which is incredibly important in the real estate industry.
Having renovated a few homes with her husband, Trisha understands the challenge people face in making a house their own.
If you need help in listing and selling your home, Trisha has the marketing and technology skills to make that process easier. She also has a knack for knowing what buyers want when looking for a home.