Meghan Morrow – Office Administrator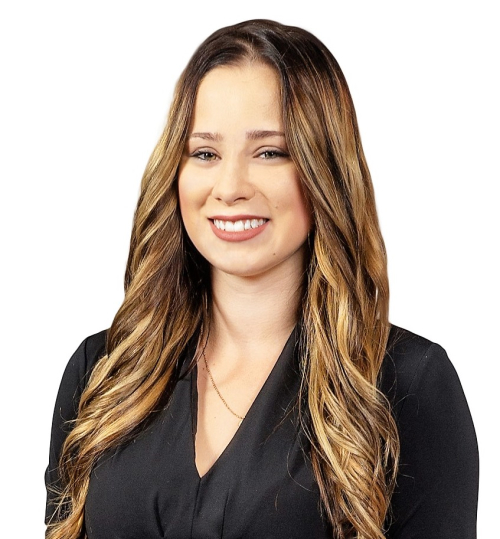 Meghan is the Office Administrator for Powerhouse Realty. She has a special interest in marketing and the creativity that it involves. She has been immersed in the world of Real Estate for over 5 years now, and has successfully completed the course.
She is currently finishing her Business Administration at Holland College and has received English Honors and several other awards throughout her school career. Her true passion is dance, and is an aspiring dancer, training in a variety of different styles for 18 years.