WIN a $10,000 Home Makeover!!!
PHR PEI will be celebrating our 5-year anniversary in January 2024! To celebrate PEI's growing business community and ongoing support, we will be hosting a $10,000 Home Makeover Giveaway Contest!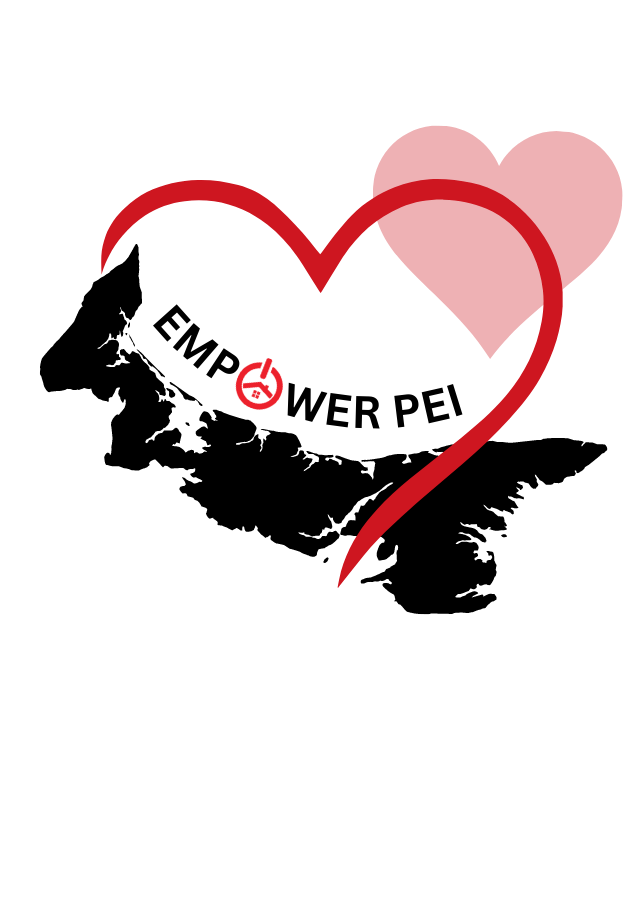 Monthly Feature: May
Mental Health Awareness Month!
Be proactive and talk about mental health. Together we can make an impact by raising awareness, and remembering to be kind to others and to ourselves – Take time to check in with yourself, practice self-care and make sure to take a break from time to time. Remember: 'You've Got the Power!'

– Oh, and dont forget to sm;)e!
About This Month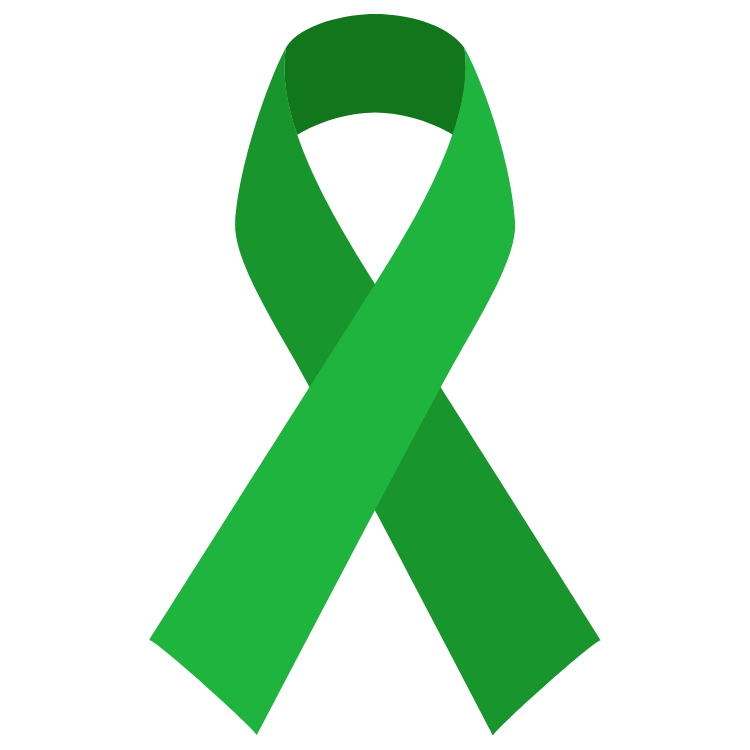 Mental Health Awareness Month helps people recognize the ways mental illness impacts their lives, educates people about available services, and highlights ways to advocate.
HELPFUL TIPS
Benefit your mental health:
Spend time outdoors
Tidy your living space
Talk to someone you trust
Make time for your favourite hobbies & activities
Indulge in some self-care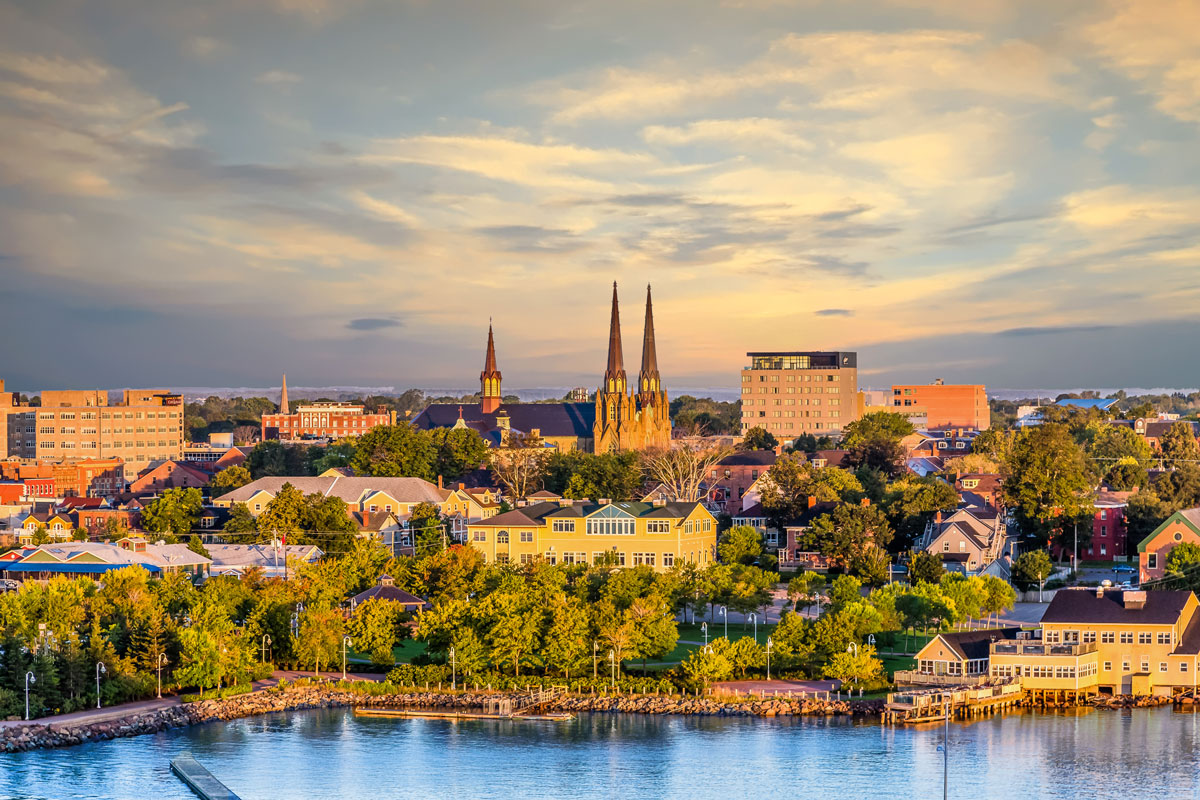 EMPOWER PEI
For more information on Blooming House Women's Shelter Inc., and how you can help us Empower PEI visit their website:
www.bloominghouse.ca
$10,000 Home Makeover Contest
How To Enter
Submit all 12 back cover pages to us in January 2024. One entree will be drawn on our 5th year business anniversary! Winner gets to decide where they want to use their Home Makeover, anywhere from interior decorating, to renovating your home!
Collect
Collect & save all 12 of our back cover pages, in the 2023 editions of ThatHOME Magazine!
Submit
Bring in all 12 back cover pages to enter for a chance to win a $10,000* Home Makeover of your choosing.
17 Campbell Rd., Winsloe, PE C1E 1Z2
PHR office hours: Monday to Friday, 9:00am-5:00pm.
(902) 569-2542
admin@powerhouserealtypei.com