WIN a $10,000 Home Makeover!!!
PHR PEI will be celebrating our 5-year anniversary in January 2024! To celebrate PEI's growing business community and ongoing support, we will be hosting a $10,000 Home Makeover Giveaway Contest!
SAVE THE DATE!! October 21st, 2023, is Hospice PEI's 11th annual Dancing With The Stars Event! This exciting event includes some of PEI's community members paired up with local professional dancers in pursuit of Hospice PEI's Judge's Choice Award and People's Choice Award, all while raising much needed funds for Hospice PEI!

100% of the proceeds raised during Hospice PEI's Dancing With The Stars Event stay in our communities. Hospice PEI exists so that Islanders can experience quality hospice palliative care, within the available resources of the organization.
Check out hospicepei.ca for a list of Stars, their fundraising pages, and how to vote for your favourite performance! As well as more information on Hospice PEI, and how you can help!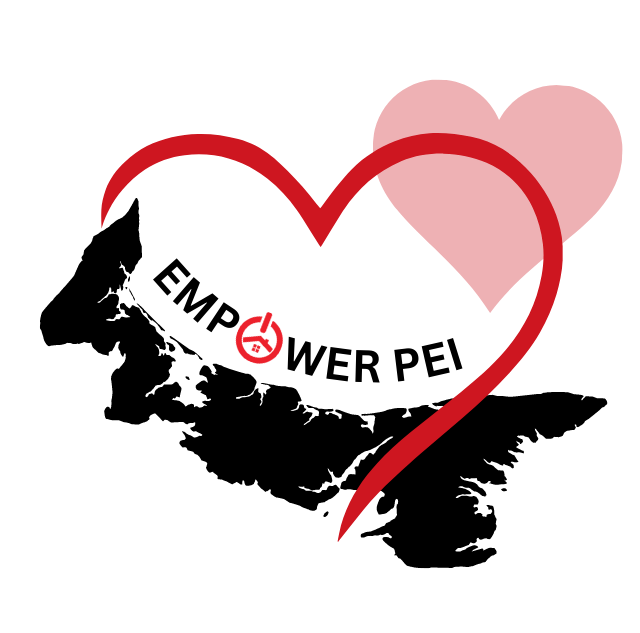 HELP POWERHOUSE REALTY GIVE BACK
By shining a light on various community groups and organizations,  the resources available to islanders, and those who want to make a positive difference for life here on Prince Edward Island, we can all work together at enhancing our quality of life, and Empowering PEI!
$10,000 Home Makeover Contest
How To Enter
Submit all 12 back cover pages to us in January 2024. One entree will be drawn on our 5th year business anniversary! Winner gets to decide where they want to use their Home Makeover, anywhere from interior decorating, to renovating your home!
Collect
Collect & save all 12 of our back cover pages, in the 2023 editions of ThatHOME Magazine!
Submit
Bring in all 12 back cover pages to enter for a chance to win a $10,000* Home Makeover of your choosing.
17 Campbell Rd., Winsloe, PE C1E 1Z2
Office hours: Monday to Friday 9:00am-5:00pm 
(902) 569-2542
admin@powerhouserealtypei.com