Life in Prince Edward Island
Known for its magnificent beaches, iron-rich red soil and picturesque landscape
Prince Edward Island is rich with its wonderful lifestyle! Enjoy a day boating, relaxing at the beach, grand biking trails, or perhaps a day at all the wonderful local shops. Experience history first-hand, fine foods with incredible seafood dishes, warm and friendly islander hospitality, the legendary Lucy Maud Montgomery sites, or the Island's annual Cavendish Beach Music Festival. There's also so much more to discover.
If you are visiting for a PEI vacation, you may discover Canada's best kept secret and never want to leave!
My videos and blog posts feature some of my family's favourite Island experiences and places to visit.  I hope you enjoy them!
Powerhouse Patty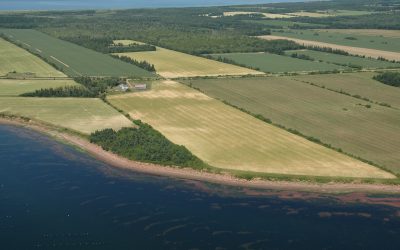 $99,900!!! Greenwich Waterview Acreage Available. Enjoy the serenity that Greenwich has to offer with the Provincial park just minutes from this properties location to enjoy the majestic sand dunes and boardwalk and stunning...
read more