Buy or Sell Your Property on Prince Edward Island
Let us assist you in finding your dream home, in a neighbourhood that is right for you, and in the price range you want!
Selling a property? Find out how our team can help you get the fastest sale possible, at the best price!
143 Sunset Cres, West Covehead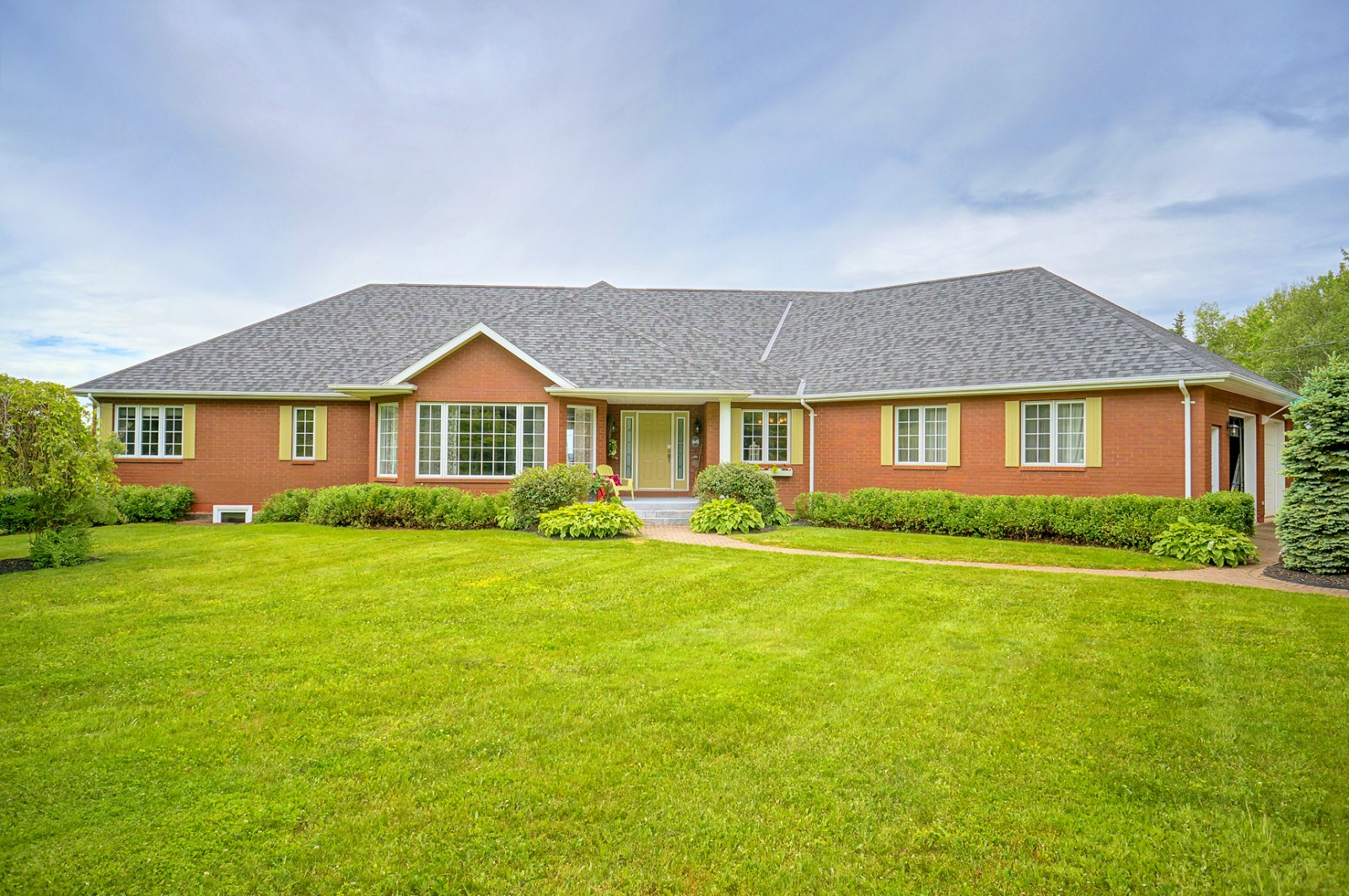 60 Battery Point Drive, Stratford
7792 Cavendish Road, Cavendish
What Our Clients Had To Say...
I first met Patty through a real estate YouTube ad. I had been scrolling on the MLS site when I came upon the house I now call home. I simply clicked on the link and found Patty taking me on a scenic trip to my dream home.
As a retired veteran who has traveled and moved more times then I care to admit,  Patty's patience and understanding brought me to the most amazing, beautiful caring community – Lot 16 Belmont, PEI. She instinctively knew my questions even before I asked. When it came to the negotiations she knew just who to help us get the best inspector, legal assistance, and incredible affordable price.
I cannot thank her enough and I will be sure to recommend her to all as she has become my go to agent.
This couple from the U.S. talk about their experience of purchasing a PEI property
Why they chose Powerhouse Realty PEI and what they love about life on PEI
A Powerful Marketing Plan For Your Property
Statistics show that buyers are more likely to look at a home or property with a video than one without. You'll get more people looking at your property in a shorter time period.
By connecting on Facebook, Twitter, LinkedIn, Pinterest, Google, and YouTube, we're able to advertise properties for sale and to connect with potential and past clients. We can work together to reach more people!
PEI is an amazing place to live! Our blog features beautiful and affordable Island properties, as well as Island events and authentic Island experiences.
Moving to PEI?
We are pleased to offer our clients a resource tool to assist you with the complete buying process.  Find out how you can receive a BUYERS GUIDE filled with information on the entire process from thinking of buying, all the way til closing day.  Our team looks forward to assisting you and helping you get settled in your new home and community.
Our Blog – Thoughts, News & Updates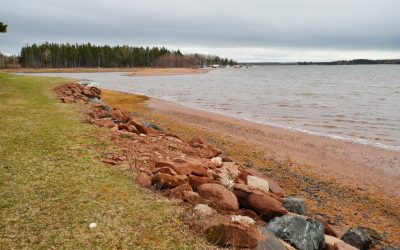 Acreage Lady Slipper Lane, Cambridge PEI - $299,900!! This is a unique opportunity to own a property parcel consisting of a 1.77-acre...
read more
Get Started Today
Our team will take care of you, every step of the way!